Corporate Photography Dublin
Photography was always in my blood. From age 15 I've carried a camera everywhere I go. I view the world like the eye of a lens, always searching for beautiful light, a new angle and a split second in time to capture. My passion is telling your Story, the way you want it told, through your corporate photography - I want to know why you are passionate about what you do. I'm an independent operator, but collaborate with other creatives on larger projects across the world. Collectively we aim to connect you with your target audience through the visual medium.
Born in New Zealand, I've 30 years experience in the Corporate world, at all levels across a wide variety of sectors and countries. Naturally I'm passionate about rugby, but in my spare time I have a personal passion for wildlife and underwater photography.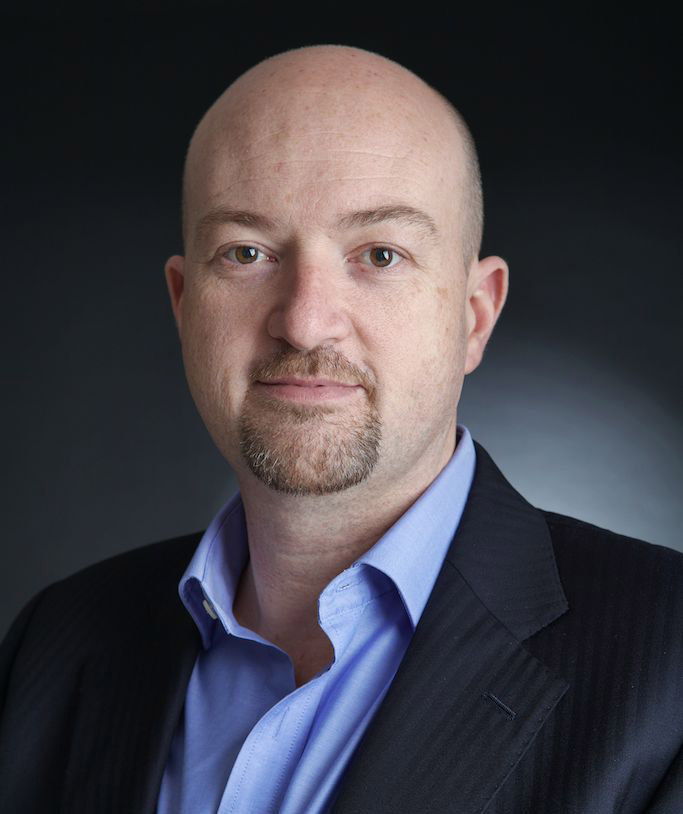 HERE'S WHAT OUR CLIENTS SAY
"I am absolutely delighted with the outcome of my professional photos and the video. I'm self employed, so I know the importance of being and looking professional within your industry. Sean was a pleasure to work with, he really took the time to understand what my business needed.."
Joanne Price – Elite Fitness & Nutrition
"Thanks so much for all your enthusiasm. You were a perfect fit for such a day. The workshop leaders commented on how you just became part of the workshop rather than stopping the flow by taking photos. You clearly love your job!.."
Megan Noah – ECO-UNESCO
"Sean's ability of interpreting the given brief with precision and expertise, combined with diligence and a unique creative approach, ensured that the end result exceeded our expectations.."
Eva Bleines – Lufthansa
"I got those images Sean and they look great. I never knew I looked so handsome.."
Pat Keane – Keane Windows
"I am very happy to say that I actually enjoyed the experience. Sean has an innate capacity to put the sitter at ease while he gets on with the business of taking the photos. His ability to relax the client, and ensure that he gets the shots which bring out the strengths of the client is very impressive.. "
Joseph McGuire – Clear Sight Communications
"What can I say I am breathless with excitement having watched 3 fantastic videos.."
Alan Wilson – Waitrose
"We found Sean online when looking for a photographer to take team and individual photos for corporate use. From the initial contact it was clear that he had a very keen eye for detail and raised many points we would not have otherwise even thought about. Organising the shoot was effortless and Sean was very patient and flexible with us. The final photos arrived within days and the pricing was reasonable to boot. I would confidently recommend Sean for anyone looking to have a reliable and talented photographer."
Heidi Cassidy – Discover Exploration
I take the time to listen and understand your project, what the images or video are for, how you plan to use that content and what your brand strategy is. I then form a plan to capture the right images that tell your story, sell your passion and deliver on your brand message.
I create an experience that puts people at ease and brings their personality, event or brand to life, visually. Even the best cameras can only produce 50% of the final image - my digital editing / post production techniques deliver the additional 50%, once delivered by a specialist in the darkroom.
A picture speaks a thousand words, but unless it speaks the right thousand words and tells the right story then the story is lost. What I do best is understand your story, your brand message and tell it visually to your target audience.