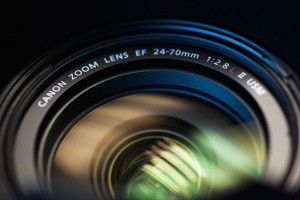 Do you own a Digital SLR camera and want to learn how to 'take-control' of your camera and take great photos?
I love watching the penny drop! Yes that's right I'm really passionate about photography and love watching the penny drop when the knowledge I've shared sinks in. I have over 20 years experience training people, but more importantly teaching them to understand the knowledge being shared.
Learning Photography is like learning to drive a car.. its not overly complex, there's just a lot to it.
Get in touch today to find out how to start taking control of your camera!